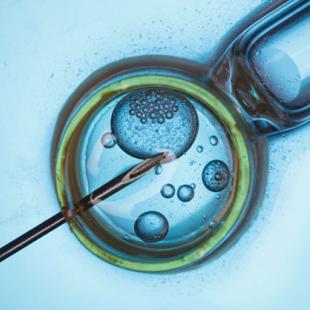 We provide affordable cost with high quality infertility treatments with advanced reproductive technique. High class infrastructure clinic in India specialist in Fertility treatment IVF, infertility, IUI , ICSI, egg donation, embryo transfer, natural infertility, egg bank, surrogacy.
WHY CHOOSE US?
Super-specialist in the field of infertility – Dr. Mandeep Kaur is the only doctor in the region who has done highest level of training available in the field of infertility from the best known name in this field – Padamshri Dr. Kamini Rao.
Most economical treatment – Higher level of education enables her to find out the cause of infertility very quickly with minimum tests and she offers to simplest and most economical method for pregnancy depending upon the cause. Many patients are saved from unnecessary tests and expensive procedures.
Highest level of skill – Dr. Mandeep Kaur performs all her procedures from picking up of egg to transfer of embryo herself in the best possible way.
Highest level of infrastructure – Her centre including embryology lab and operation theatres are built at par with international standards to ensure best possible results.
Structured way (no batching) – Since everything is done by herself, every patient can be dealt individually rather than making a batch of them and then calling a team from outside to perform the procedure on them at a single day. This helps in improving the result and is also more patient friendly.
Transparent system – Couple is informed about every step and everything is shown to them so as to involve them with all kinds of tests and treatments being done.
Guidelines are strictly followed – All ICMR guidelines are strictly followed and no compromise is done on them at any cost.
International standards – Every step is recorded into computers via internet and are checked at international level by different experts to make sure highest levels of standards are being followed.
MORE ABOUT DR. MANDEEP KAUR – THE FERTILITY SUPER-SPECIALIST
She has authored many book chapters about infertility both at national and international level.
She has to her credit many national and international research papers.
She is a regular invitee at various conferences on management of infertility at national and international level.
Conducted various IVF mass counseling sessions in Bangalore assisted conception centre.
Conducted courses for clinicians organized by CREST (Centre for Reproductive Education and Specialized Training) in collaboration with Merck-Serono.
Conducted IUI courses for Foreign Nationals also at the same centre.
Peer reviewed various articles in the IJIFM(International Journal Of Infertility And Reproductive Medicine).
Worked closely in the making of the Principles and practices of ART by Kamini Rao with the editor.